I admit, I looked at the colorful, rather bizarre label with cartoon elephants on it and thought to myself, Petite Petit couldn't be a serious wine. Then I pulled the cork. Wow! Here is a powerful concoction from Michael David Wines that I think you will love!
First, the color: an inky purple hue. Then the aroma: spicy orange, blueberry and incense. But the flavors are what really impress: rich blackberry and boysenberry explode on the tongue, with a lingering, dry, smoky cinnamon finish.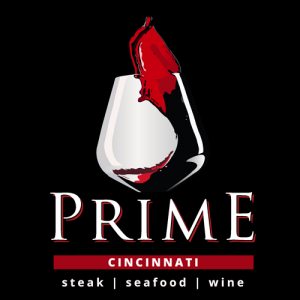 From the winery: "Like elephants whose size is imposing, Petite Petit is large! A blend of 85% Petite Sirah and 15% Petit Verdot. A substantial, dense, full-bodied, whopper style of wine loaded with pure black fruit and vanilla flavors that coat the palate."
This wine is an incredible value, and received 90 points from Robert Parker, Wine Advocate. Not only that, I have seen it as low as $13.99, depending on where you shop.
---
On my five-cork scale based on taste and value, I give the 2013 Petite Petit 4 corks!
This is one of my favorites: a rich, powerful, delicious wine, at a fabulous price. If you'd like to try delicious wines like this, listen to my weekly review every Wine Wednesday at 4:15pm, and learn more about our next exclusive Wine Party at Prime Cincinnati @ 580 Walnut Street!