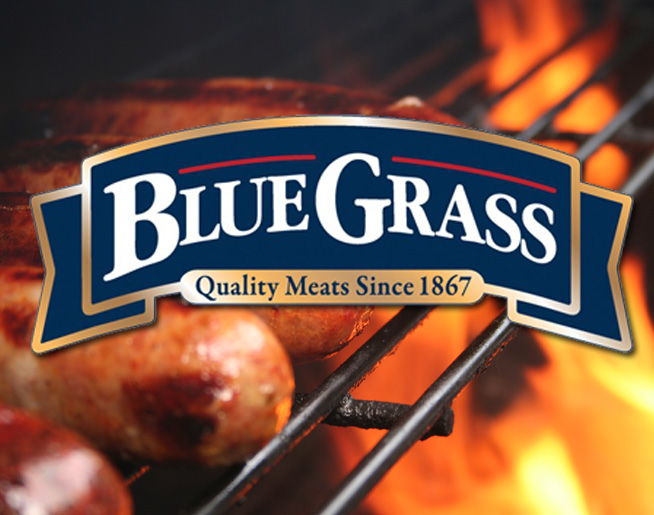 Ah, summer–pool parties, family reunions, and tailgating at the ball field!
Warm 98.5 and Blue Grass Quality Meats have all the ingredients to make any celebration sizzle!
Starting Monday, sign up for our "Summer Your Way" prize pack, featuring Blue Grass brats, metts, and hotdogs (enough for 50 people,) plus all the fixin's and extras.
You'll also win a brand-new patio set for everyone to gather and enjoy the grill-out. And, enjoy more fun with a set of custom AJJ Cornhole boards. This is a prize worth $3,350!
Sign up to "Summer Your Way" with Blue Grass Quality Meats; we'll announce our on August 6th!